Thank you for signing up to a free coaching call – together we can make positive changes for your and your business.
If you would like to give me in depth information about your business prior to our call, please complete our Business Background Questionnaire. This is optional, however by completing this information I will be better informed on how to assist you.
If you would like to know more about me, click here for my official bio and/or click here for my unofficial bio.
I would also like to encourage you to read my blogs which are updated regularly.
I look forward to speaking with you soon.
Kevin
Make sure to see my other services
Do you have business strategies in place?
A comprehensive programme that builds a strong foundation around all the main fundamentals of business – sales, marketing, and much more. Complete with over 320 business-building strategies for use in your business.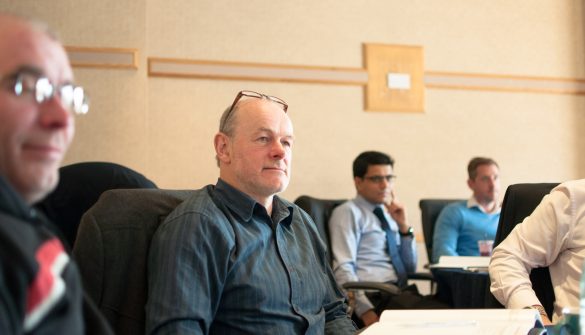 How To Write A 90 Day Business Plan
In reality, failure to plan is a plan to fail and for many business owners, who are caught up in the day to day of their business, finding time to plan for your business can seem impossible. By the end of your first GrowthCLUB, you will have a clear picture of where your business will be in 90 days time and a step-by-step plan to get you there.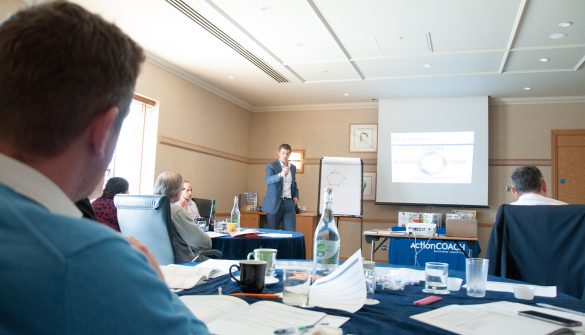 This monthly event is a great opportunity to learn, network with other businesses and to implement real changes into both your life and business. You will learn the secrets of success and receive coaching from the world's number 1 business coaching company.